Kathy Campbell
It is almost the end of the year. In the last few months, there have been substantial increases in interest rates causing house payments to also increase. 
Today we're talking to Miles Pitcher, owner of Superior Lending. Miles, can you share some tips for helping buyers lower their mortgage payment during these times of rising rates? 
Miles Pitcher
Yeah, absolutely. And in fact, it's probably been one of the worst months for interest rates in history. And I don't mean to be negative, but that is the reality that rates have risen significantly in September this year.
Kathy Campbell
Yes, I think it's caught us all by surprise. I remember the first of 2022; we thought rates might get to five by the fall. I remember that prediction.
Miles Pitcher
Absolutely.
Kathy Campbell
And so now here we are. I've heard seven, but actually, we're at about a 6.5% mortgage rate right now.
Miles Pitcher
That's right. So the news is going to try to sell the news. You may hear seven mentioned, but we are about half a percent better than what they say. So our current 30-year mortgage on a conventional loan is sitting around 6.5%.
Kathy Campbell
We've got rising interest rates, which are increasing payments. So let's hear the bad news – can you compare past rates to today's rate and tell us, just how much are the rising rates affecting payments? 
Miles Pitcher
Absolutely. So, what we did is we said, let's look back before COVID, when we were experiencing a normal market.
Because COVID is kind of this anomaly, and hopefully, we'll never see anything like it again.
I feel like we are now more in a normal market regarding inventory and being able to offer on a home and all that good stuff. 
Before COVID, our rates were around 3.5%. 
So if you wanted to purchase a $500,000 home and put 5% down, your total monthly payment at that price, including principal interest, taxes, insurance, and mortgage insurance would be around $2,456 a month.
You would need an annual household salary of $66,000 a year before taxes to be able to qualify for that, assuming you had no other debt. 
Okay, fast forward to today where interest rates are three points higher. We are currently at 6.5%. So considering the same purchase price of $500,000 and same 5% down payment. Everything included in that monthly payment now is $3,325 a month.
So a 3% increase in interest rates translates to a house payment of $869 more per month. 
Salary wise, you now have to make around $90,000 annual household salary, to qualify for that mortgage payment. And that's assuming a 740 or higher credit score.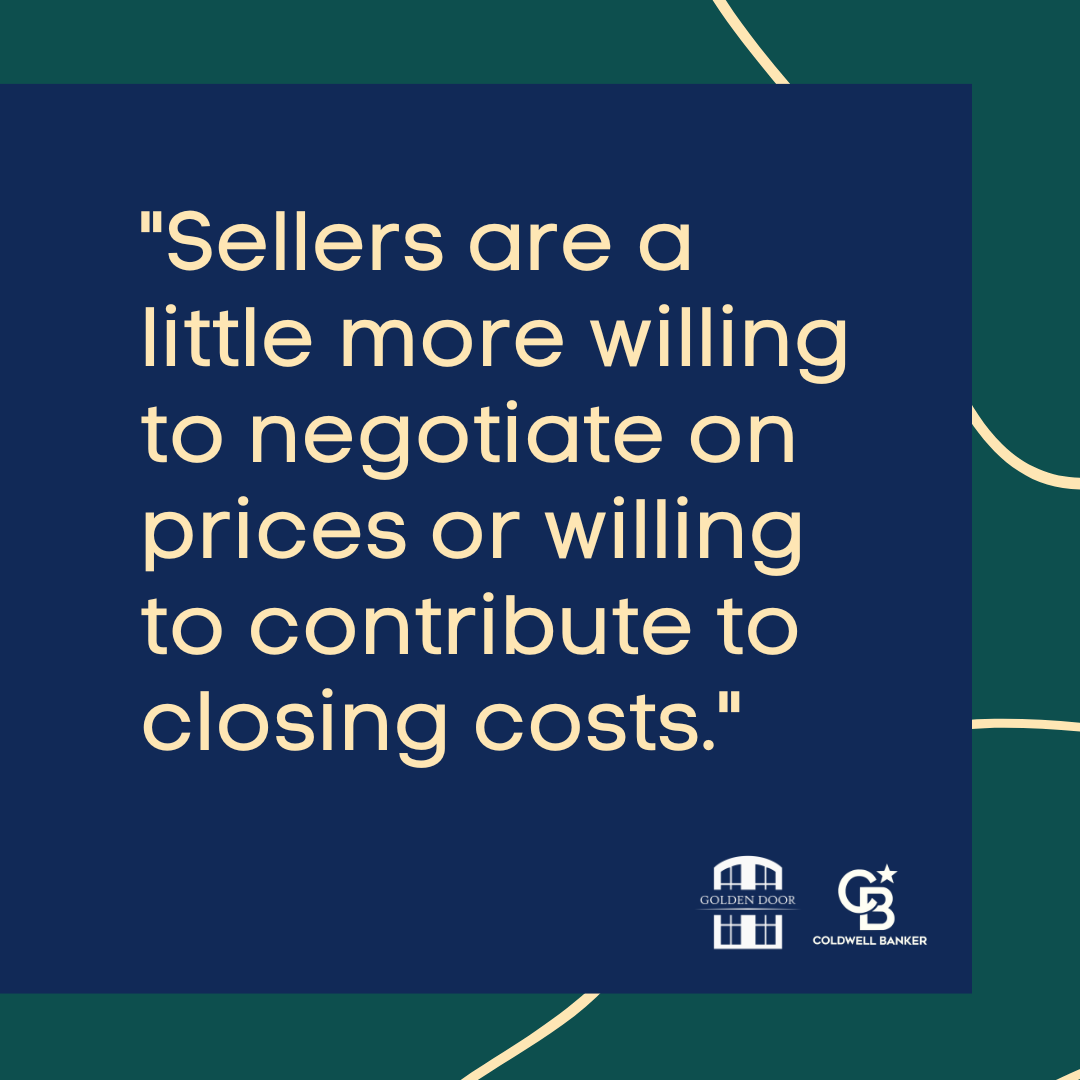 Kathy Campbell
Fortunately, I've seen sellers are a little more willing to negotiate on prices or willing to contribute to closing costs. In my last three transactions, the sellers have helped my clients with closing costs and interest rate buy down.
So how can we get that mortgage payment down?
Miles Pitcher
Let me walk through the scenario; this is exactly what I would do for my kids. 
In fact, my daughter is buying a house in Houston, Texas, right now. 
And these are some of the things we're looking at. . . 
Lower Mortgage Payment 
2-1 Rate Buydown Method
Since the sellers are willing to give all these significant contributions, my favorite is a temporary rate buy-down. 
What this is, is that you take the current interest rate and for the first year (twelve monthly payments), you make your payments based on a rate 2% below your note rate. 
What that would look like in our scenario is that it would be 4.5% interest and the payment would be right around $2,760 a month. 
So we just dropped your monthly payment from $3,325 down to $2,760 for all of year one. Then year two, it moves up a point. 
So now we're at 5.5% on our rate, which is around $3,050 a month, everything included. 
Then year three, and for the rest of the 30 years, it's at the full 6.5% interest rate. 
But here's the cool thing. . . .We believe interest rates will be coming back down. When we can get you locked into a lower permanent 30-year rate with no prepayment penalties, we'll refinance you and get you locked in on that.
So that's why this is a temporary buy down, is that it's only for the first couple of years. 
It's a great way to help with affordability, get into the home, and capture the appreciation that will come in that home over the next couple of years while we wait for rates to come back down.
Kathy Campbell
I think that's a tremendous strategy. 
I've been looking online at rental costs. I looked at Northwest Orem, and I found two homes for rent. One was a two-bathroom, five-bedroom home, and the other a four-bedroom,, three-bath home. And their rents ranged from $2,575 to $2,650 a month. That is almost as much as buying a home.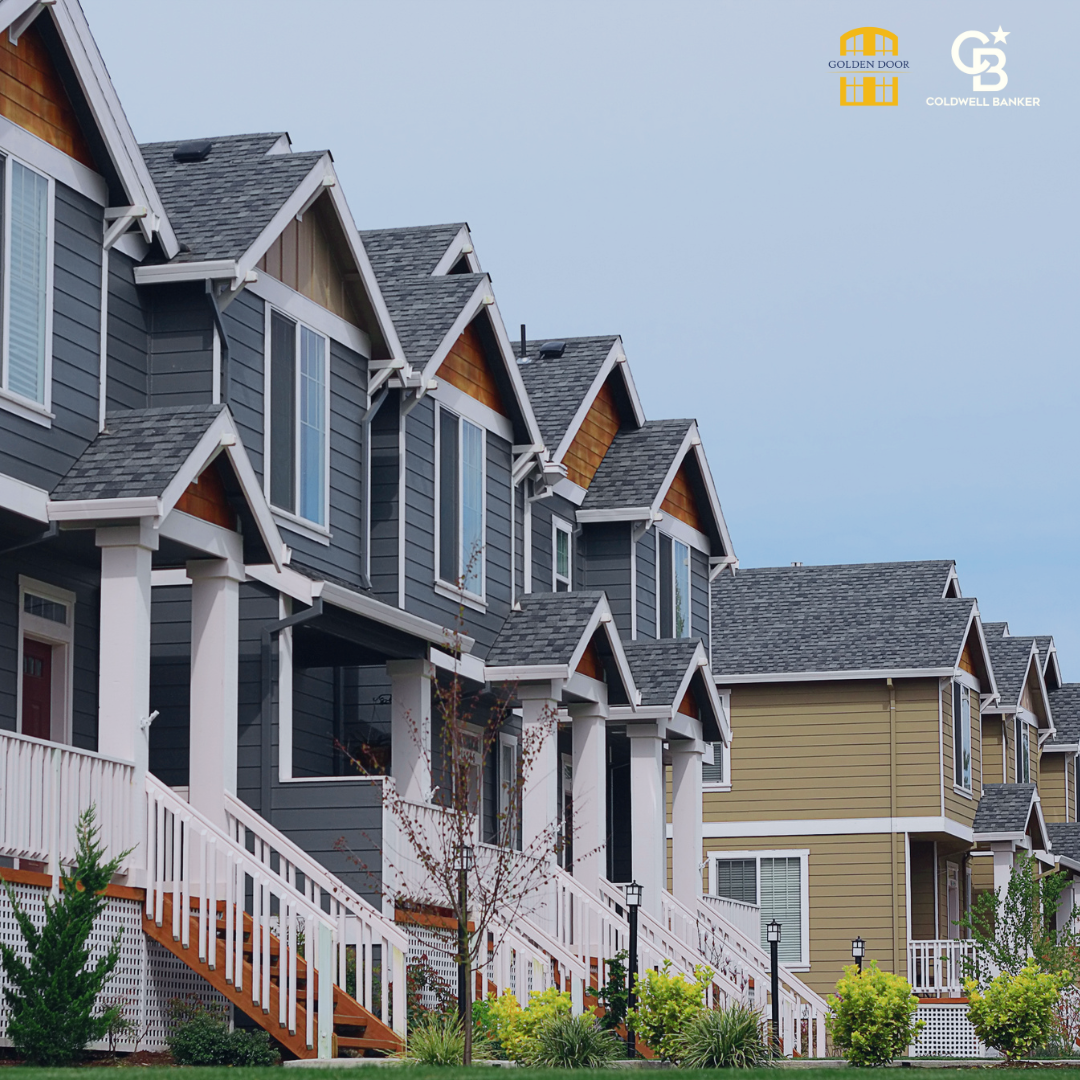 Miles Pitcher
That's right. I always remind my clients that I know the interest rate is higher right now, but if you're renting, essentially you're paying 100% interest. Paying 6.5% is a bargain compared to paying 100% interest.
Our big focus is when we talk to our client; we want to focus on what monthly payment you can afford and that you are comfortable with. 
I'm going to stretch you a little bit. I'm going to push that and say, what's the limit of your comfort level? 
But I want to ensure that when we get you in the home, you're not feeling unsure. I don't want you to overextend. And so we really focus on that monthly payment. 
Kathy Campbell
There are a lot of homes on the market right now with tremendous opportunities to negotiate a reasonable price for you.
Miles is a tremendous lender who can help you achieve the best possible payment. If you're in the market for a new home, please reach out to me. I'd love to help you find the perfect property and negotiate some good terms.