If you're looking for a DIY home project that gives you the most bang for your buck adding an accent wall has to be at the top of the list. Whether you choose board and batten, beadboard, wallpaper, or a texture of your own design, an accent wall is a great way to add dimension to a room.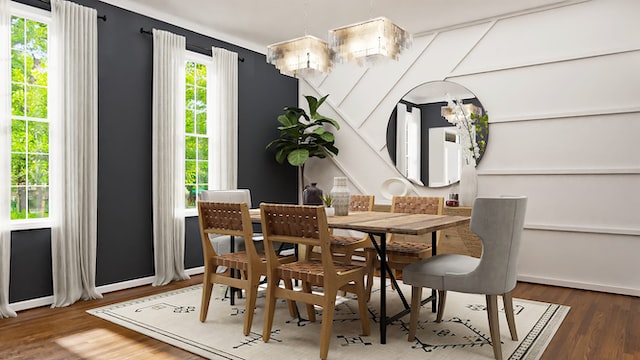 I had a wonderful interview with Daniel and Bri Burt who recently added an accent wall to their master bedroom. This budget-friendly remodel cost them less than $200 and made a huge impact. The Burt's walked me through their process and shared some unexpected challenges along the way.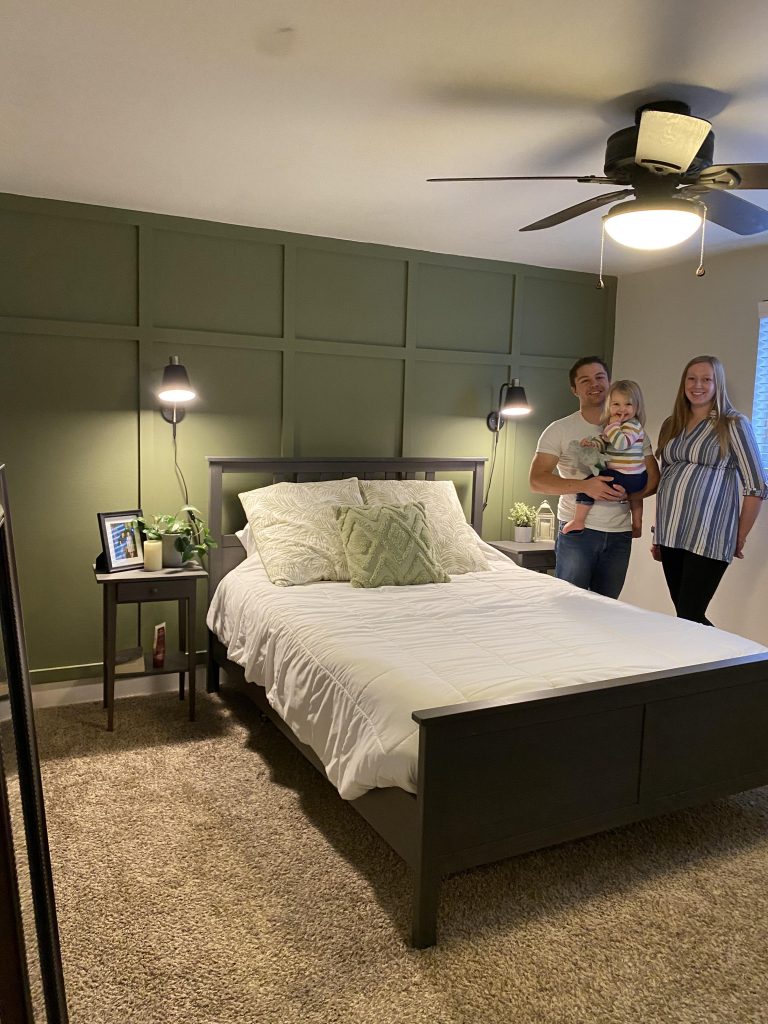 Here are 5 tips to adding an accent wall to your master room:
Pick your design – Pinterest is a helpful tool to get inspiration. Here is a board to get the juices flowing: Accent Walls
Remove texture – This important step can be tedious so give yourself time to get that smooth finish.
Measure A LOT – Make sure to triple check your measurements. Use a "spacer board", or a board cut to the length you want to use as a template, to achieve even spaces. 
Caulk – Using caulk around the edges gives that crisp, flushed look. You might be tempted to skip this step, but this will give your wall that professional touch.
Pick quality paint – Splurging on quality paint will save time and give you a beautiful finish. The Burt's used

Ecological by Behr

in a Matte finish.
This home project is great for intermediate DIY skill levels. If you want to hire a licensed contractor to take over your home project, please send me a message and I'll be happy to refer one of my contacts. 
You can watch my interview with the Burt's on my Youtube channel by following this link: https://youtu.be/6kAoqLrN1SU
Before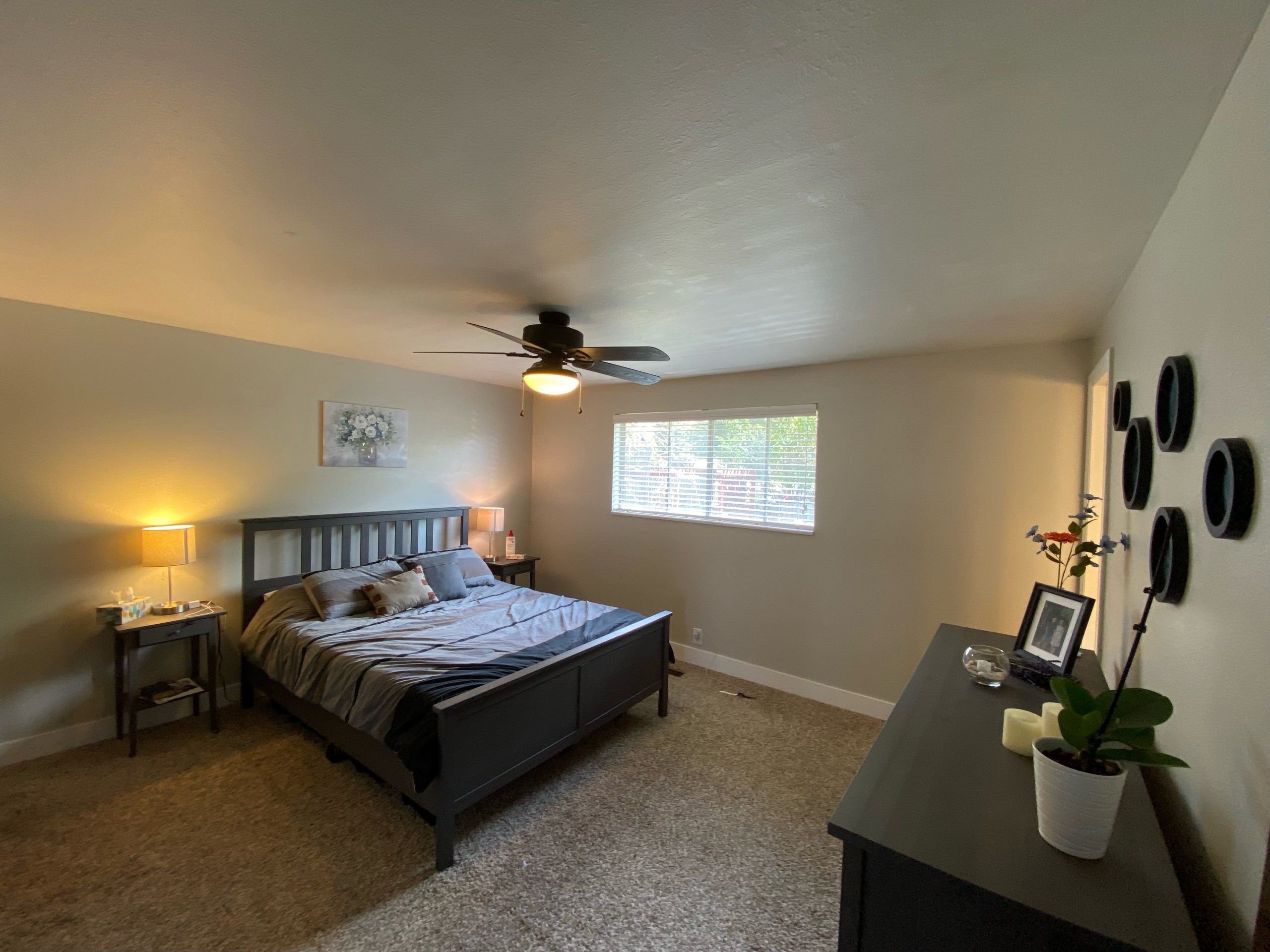 After